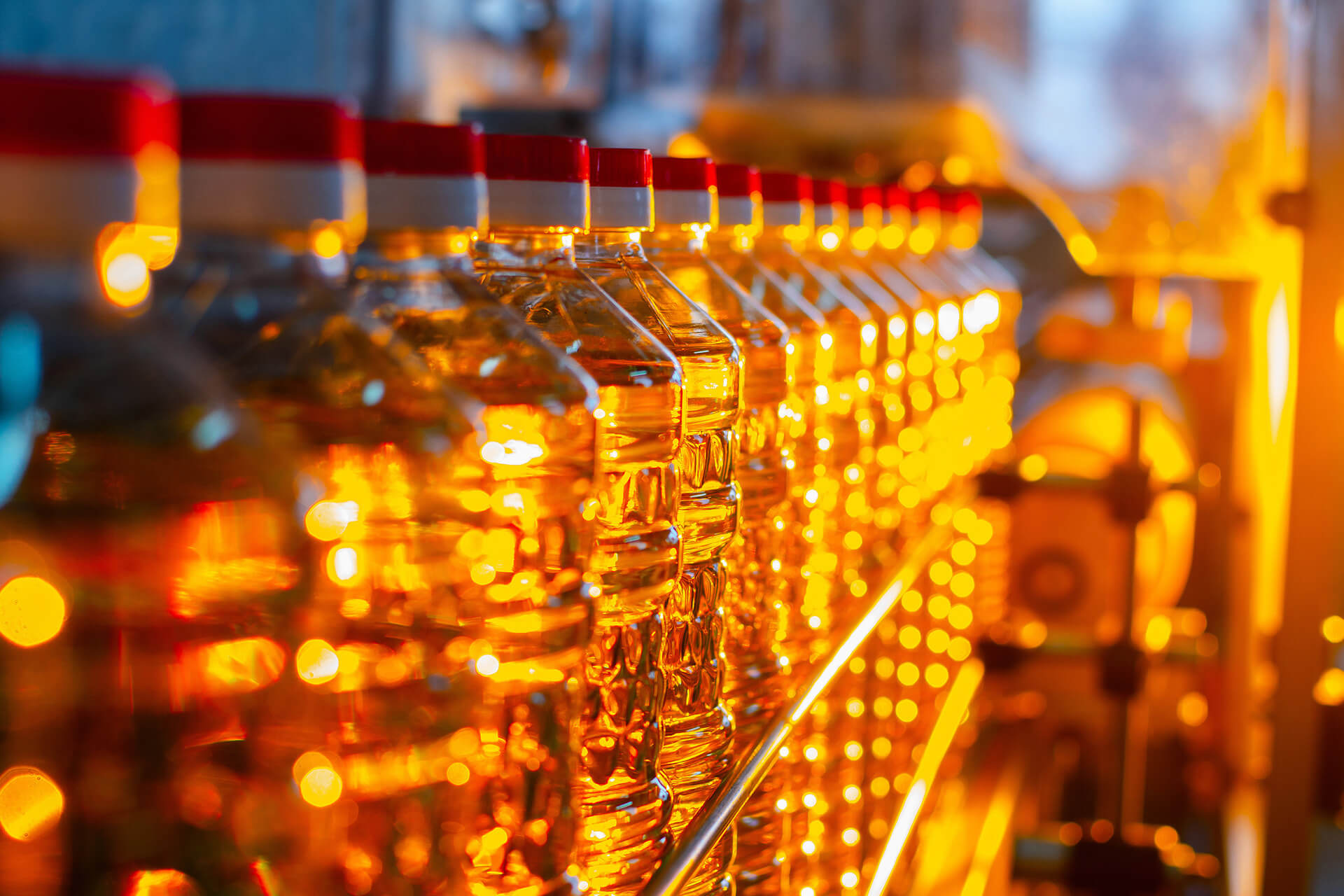 02/02/2018
Welcome to FoodPackLab. How did we get here?
6/04/2013 the FoodPackLab (previously 3P4I) consortium is selected as one of 13 newly established ESCPs; Since the very beginning, the consortium members represented the partnership in numerous B2B cluster matchmaking, networking and other international events.
16/05/2013 FoodPackLab participates at the ESCPs launch event in Linz, Austria on 16th of May, 2013;
01/09/2013 the FoodPackLab consortium signed the Memorandom of Understanding which declares the commitment of partnership members to collaborate as a consortium in European Strategic Cluster Partnerships program.
20/03/2014 the FoodPackLab hosts the first consortium meeting in Berlin, Germany;
04/09/2015 FoodPackLab is selected as one of 24 partnerships to receive the ESCP-4i (European Strategic Cluster Partnerships Going International) label;
08/03/2016 FoodPackLab participates at the ESCP-4i launch event in Brussels, Belgium;
01/01/2018 FoodPackLab project begins!